Contact Us
If you have any queries about your trip, please check our FAQ page which explains all aspects of your trip. If you cannot find the information you require there, please contact us via the form below.  Please note we have limited office hours and may not be able to respond for up to 48hrs.
We do not accept bookings through this form, via email or social media or by telephone. To book a trip, please do so through our online booking system <<click here to check availability and make a booking>>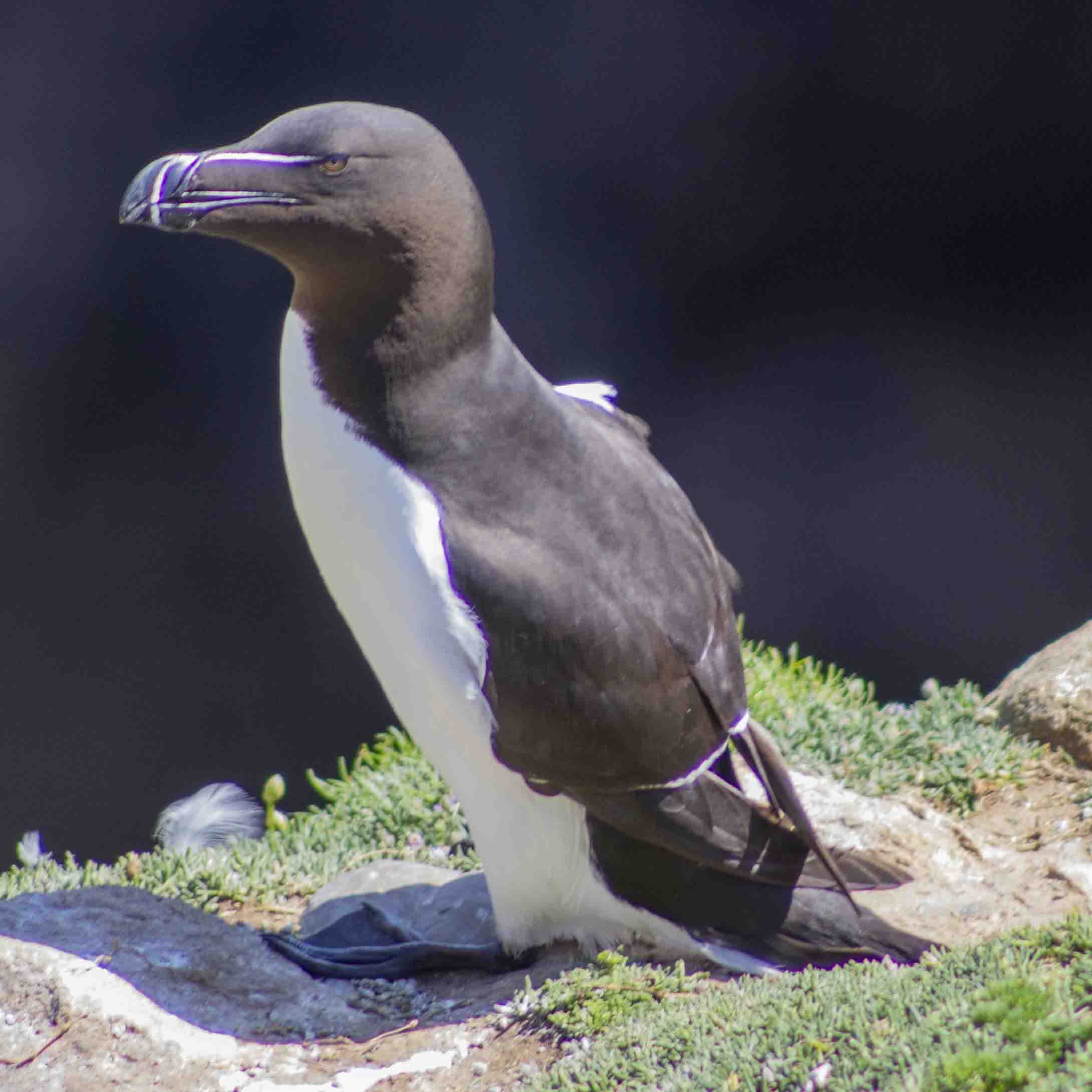 The company reserves the right to refuse admission onboard.
All sailings are at the discretion of the captain.